Looking for something more local or want to support a business that manufactures its products in your country?
If you want crochet hooks made in the US, you've come to the right place. Here are some of the best.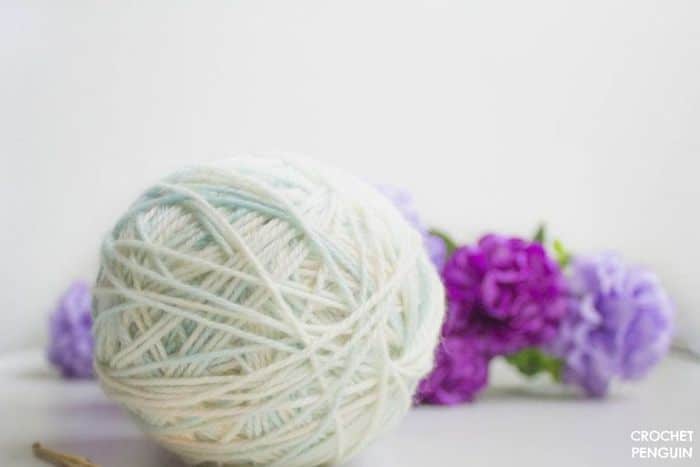 Table Of Contents
Furls Streamline Crochet Hooks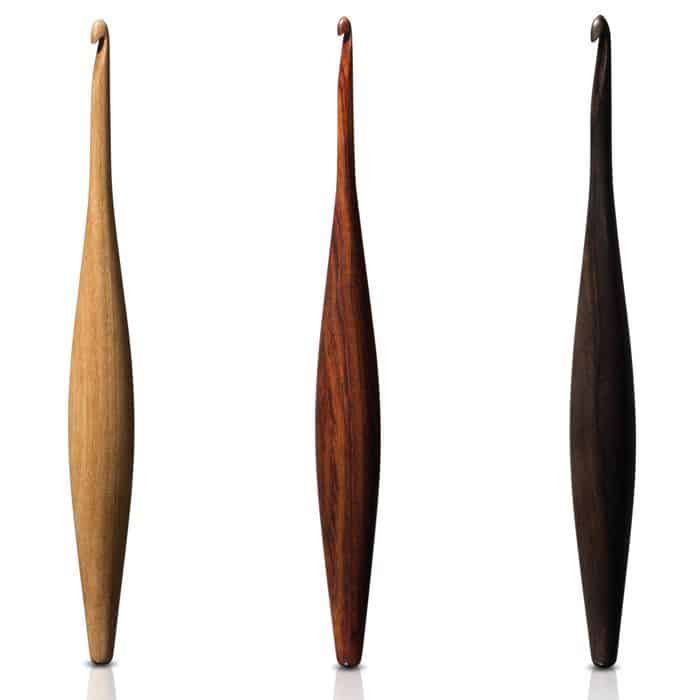 Furls Crochet is a premier provider of luxury, handcrafted hooks. They combine machine automation with handcrafted to provide luxury but still affordable crochet tools for this range.
Features
Sizes Available – 3.75mm (F), 4.0mm (G), 4.5mm (G+), 5.0mm (H), 5.5mm (I), 6.0mm (J), 6.5mm (K), 7.0mm (L), 8.0mm (M), 9.0mm (N), and 10.0mm (P)
Style Of Hook – A unique combination of tapered and inline.
Length – 7″
Made From – Choose from three types of wood, Camwood, Teak & Ebony.
Pros
The most affordable in the Furls range, as they put it, affordable luxury.
Ergonomic
Handcrafted
Beautiful
Light and easy to hold
Specifically designed to fit your hand, so much less cramping.
Cons
Smaller sizes aren't available.
Read my review of soft cotton yarn for baby blanket.
Vintage Boye Hooks – Made In The USA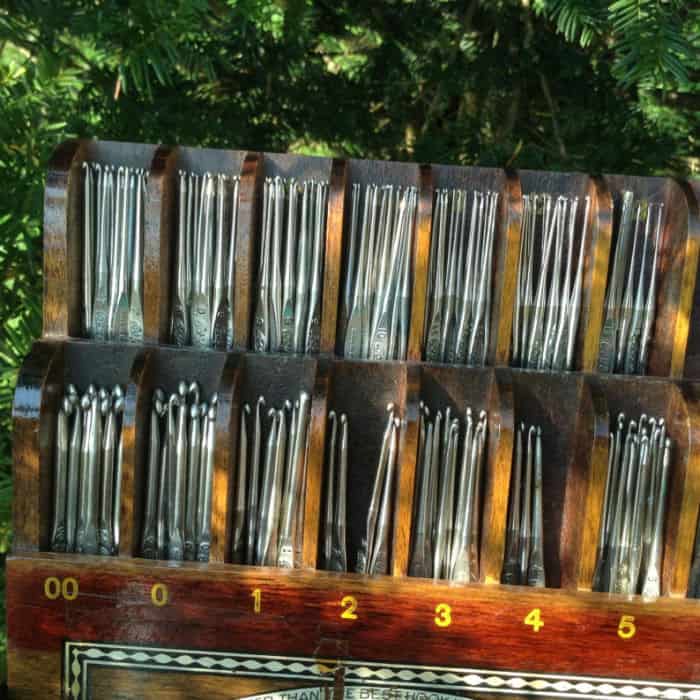 Steel Crochet Hooks from Boye, from the 1940's when they still made their hooks in the USA. In excellent condition and many sizes are available.
Features
Sizes Available – 00 – 14
Style Of Hook – Tapered
Length – Varies
Made From – Steel
Pros
Smooth
Excellent glide
Great Quality crochet hooks
Fast shipping
Cons
Slight wear, but that's to be expected on such vintage items
No metric sizes
Some sizes may be sold out.
Exotic Tulipwood Wooden Crochet Hook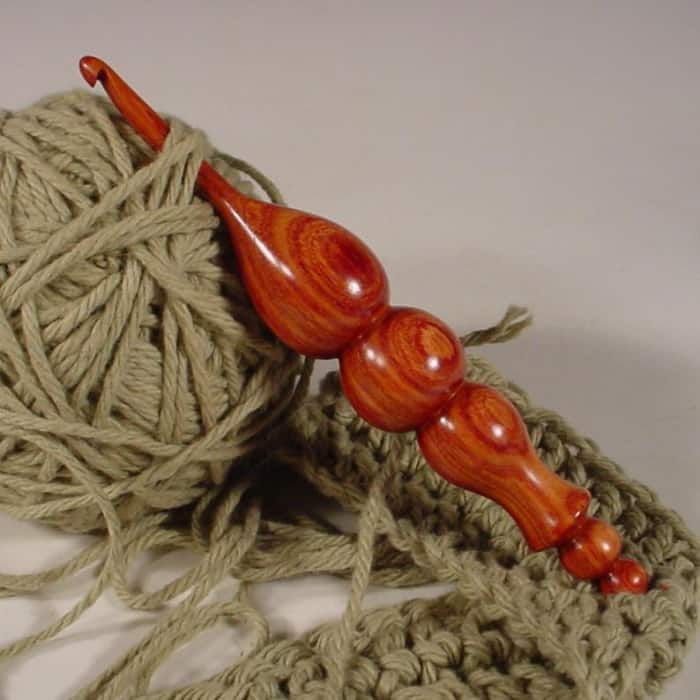 Hand turned by artisans in the USA with Brazillian tulipwood, this wood posses a rich color, texture, and wood grains. Specifically crafted to fit comfortably in the hand.
Features
Sizes Available – US D, E, F, G, 7, H, I, J, K, 7mm, L, M, N, P, 12mm, Q and S.
Style Of Hook – Inline
Length – Sizes K (6.5mm) and smaller are 5 3/4″ to 6″ long. Sizes L (8mm to M (9mm) are 6 1/2″ to 71/4″ long. Sizes N (10mm) and larger are 7″ to 8″ long.
Made From – Tulipwood
Pros
Warm in your hands
Comfortable
Ergonomic handle
Smooth
You have the option to have the size marked on the hook.
Lightweight
Excellent customer service
Cons
Expensive, but so worth it
I hope this guide to the best hooks for crocheting manufactured in the United States. There are some truly gorgeous hooks available if you know where to look!
Pin Now to Save for Later