Simple Answers for Busy Crocheters
Welcome to Crochet Penguin! Crochet Penguin is an independent website focused on helping you to improve your crochet skills and be a source of inspiration for your next creative project that you'll love. Our team has curated a variety of resources to suit all crocheters, including tutorials, patterns, guides and project ideas.
No matter what level you are at, you'll find something to build your crocheting skills. Whether you're just starting or you're an experience crocheter looking ot expand your knowledge, Crochet Penguin has something for you. So join in and explore all we have to offer. We can't wait to see what you'll create!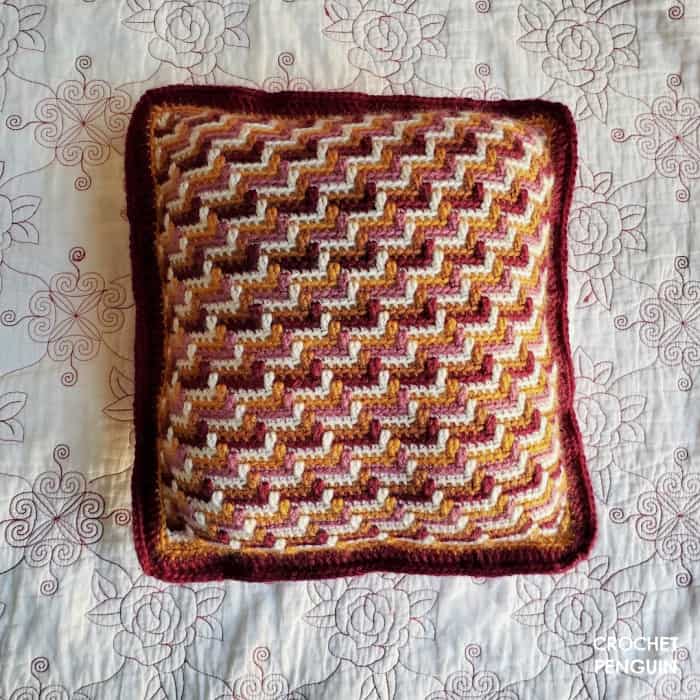 Who We Are
We're a community of crocheters dedicated to supporting and inspiring you on your fiber arts journey. At our site, we believe crochet is more than a hobby – it's a way to relax, express creativity, and connect with others.
Whether you're a beginner or an experienced crocheter we're here to encourage you every step of the way.
Our Guarantee
Crochet Penguin is dedicated to providing reliable and evidence-based information on all things crochet. Our team works hard to verify the accuracy of all content by conducting thorough research.
Choosing the right crochet techniques, patterns, and materials is overwhelming, which is why we strive to be a valuable resource for guidance.
If you have questions, visit our FAQ page, or contact us. We're here to help!
Get in touch via [email protected], or connect with us on Facebook, Flickr, Instagram, LinkedIn, Mastodon, Medium, Patreon, Pinterest, TikTok, Twitter, or YouTube!
Meet Our Team
Author: Jodie Morgan
Founder
Author Jodie Morgan is a passionate crocheter and blogger with 17+ years of experience currently living in Chiang Mai, Thailand. Taught by her mother, she fell in love with crocheting after her first child was born. When she's not crocheting, you'll find her enjoying a cup of coffee with cream, or sharing helpful resources and tips with the online crochet community. Please say hello, or see what she's making on socials
Email Jodie: [email protected]
Get In Touch
Office
5900 Balcones Drive
Ste 10795
Austin, TX 78731 USA